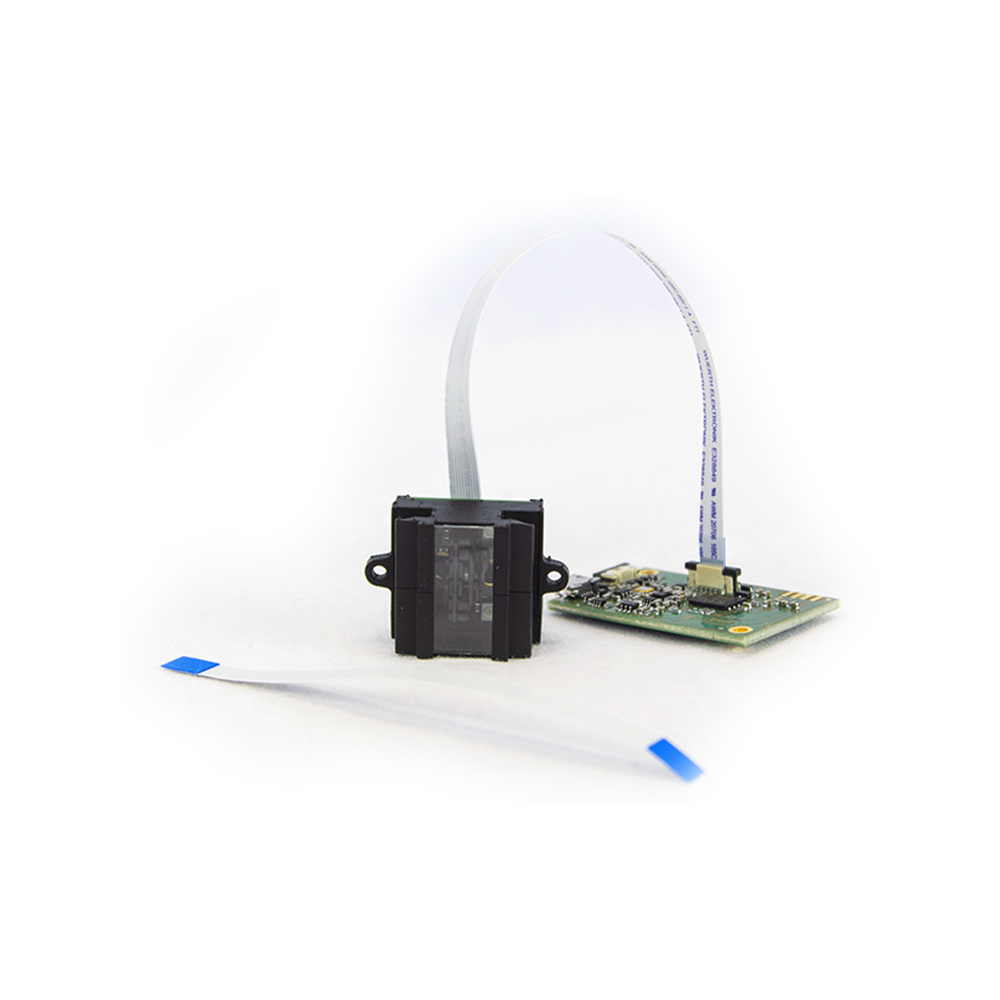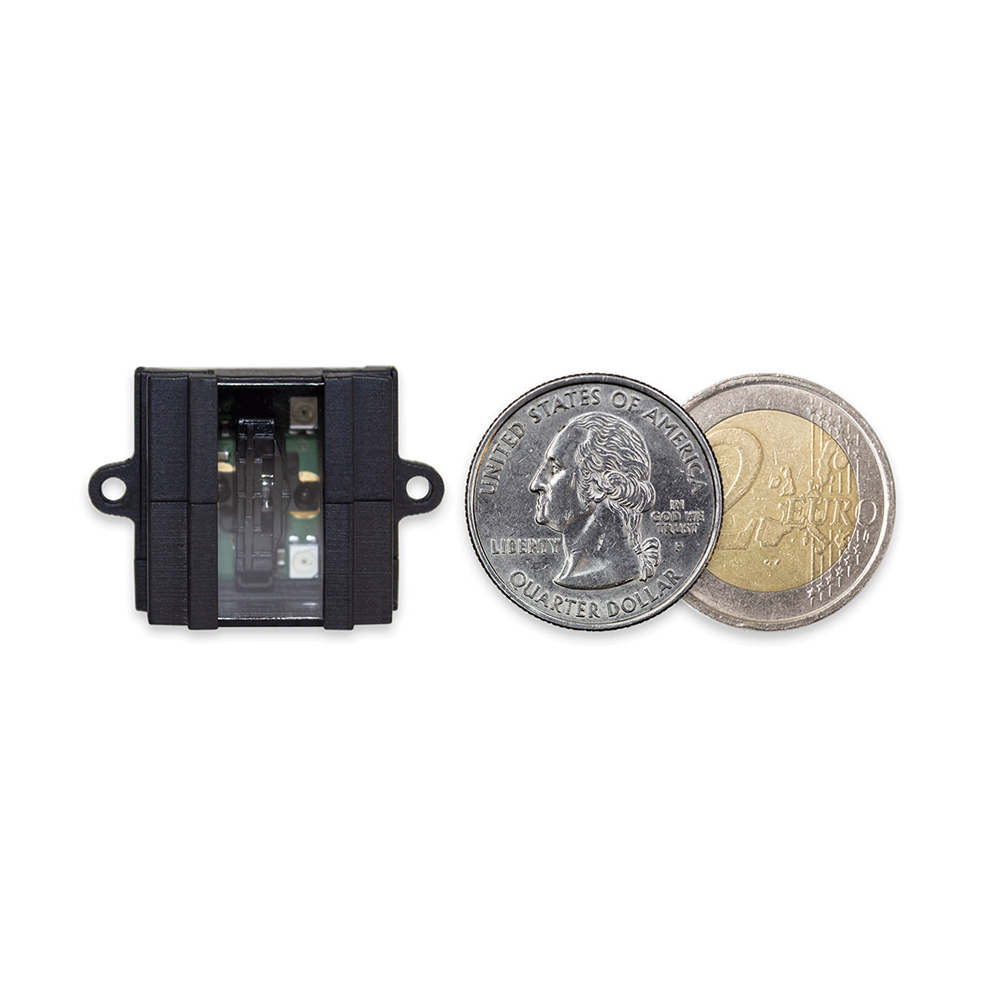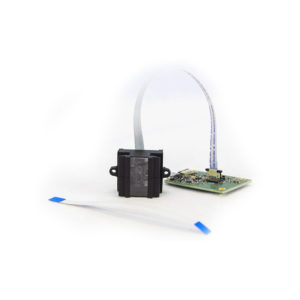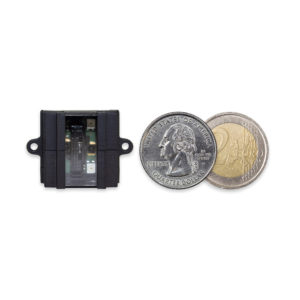 OEM solutions for flexible installation
Perfect for anyone who needs an individual and flexible OEM solution for reading passports, ID cards and other travel documents. This compact module consists of an OCR camera (Optical Character Recognition) for optical character recognition, a circuit board, and a connecting cable.
micro OCR provides data to be processed from these documents:
Basic equipment
OCR technology: for reading the machine-readable zone of passports, ID cards, visas and other documents
Data output: API (Windows, ANDROID™) or keyboard emulation
Benefits
camera module for integration/installation in a small device solution
Powerful OCR camera for reliable data transfer by recording MRZ ID, passports and other documents
extremely compact design
Very low energy consumption thanks to various energy saving modes
reliable support for police checks and visitor management
excellent compatibility with a variety of software solutions
complete integration package including technical support
Technical parameters
OCR camera with glass plate: 33,9 x 16,41 x 23,1 mm
OCR camera without glass plate: 33,9 x 14,55 x 23,1 mm
control unit: 42,8mm x 27 mm
operating temperature: 0 oC – 50° C
storage temperature: -10 oC – 50° C
reliability: MTBF = 180 000 hours
host interface: USB power supply
available for Android
micro OCR can be equipped with the following modules
As a standard feature, the device works with OCR for optical character recognition and reliably reads all data from the Machine Readable and Visual Zone (MRZ).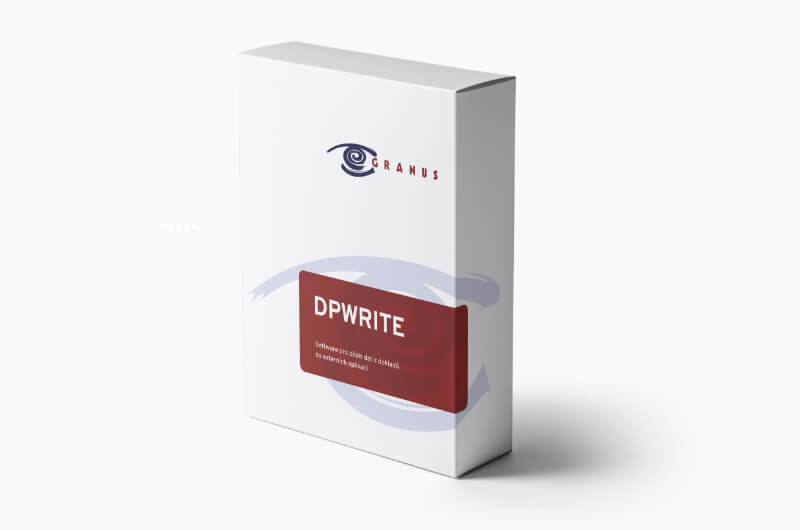 DPWrite – automatic form filling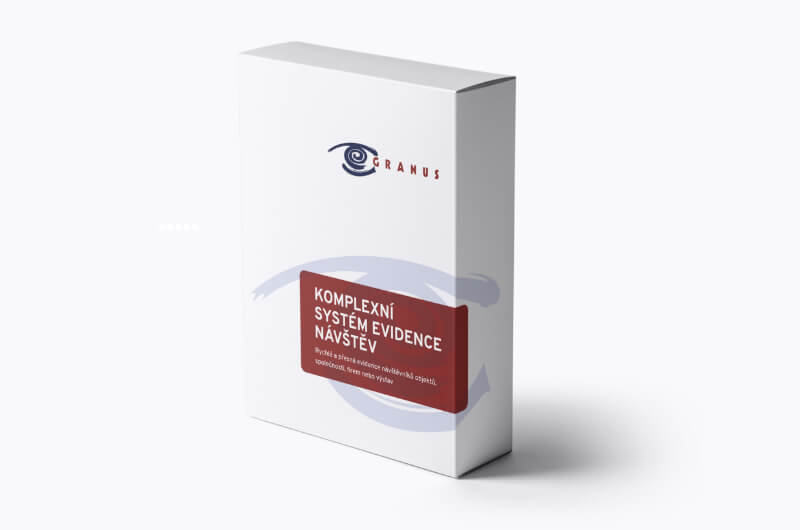 Visitor registration software