C21x-C23x series detectors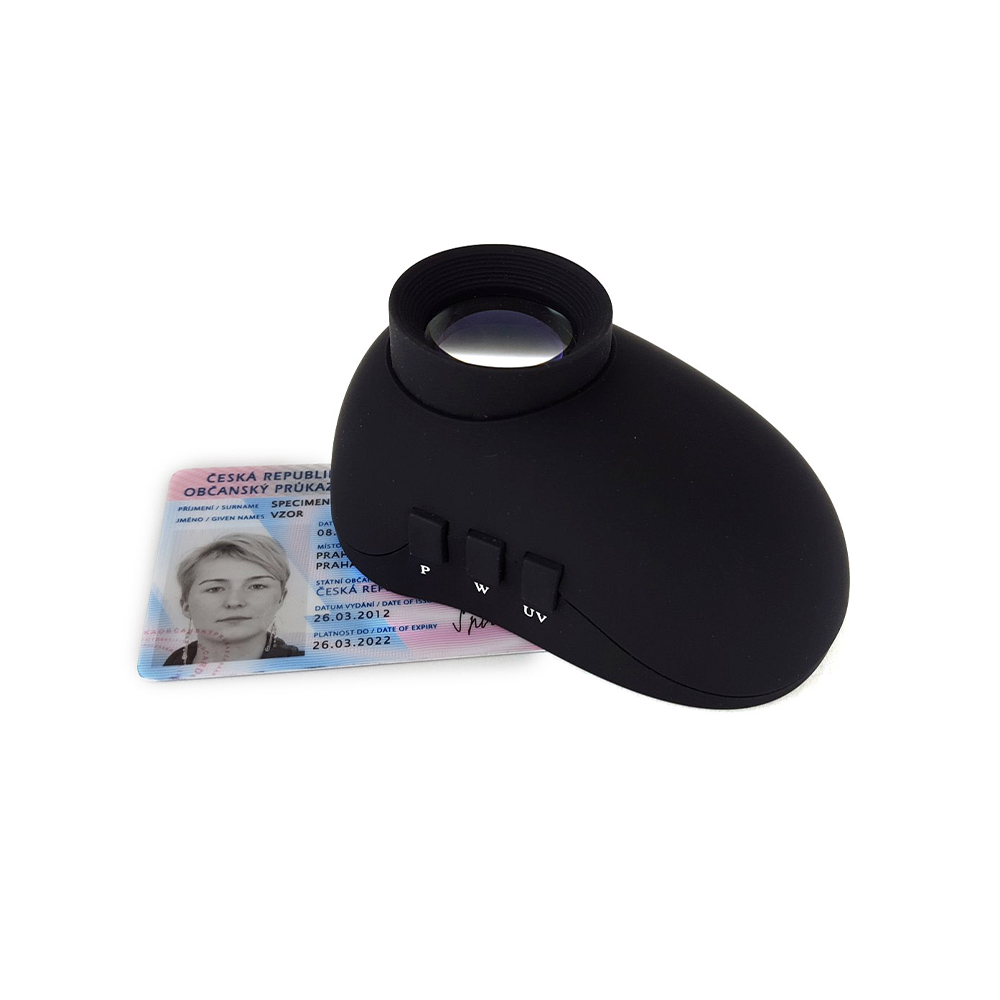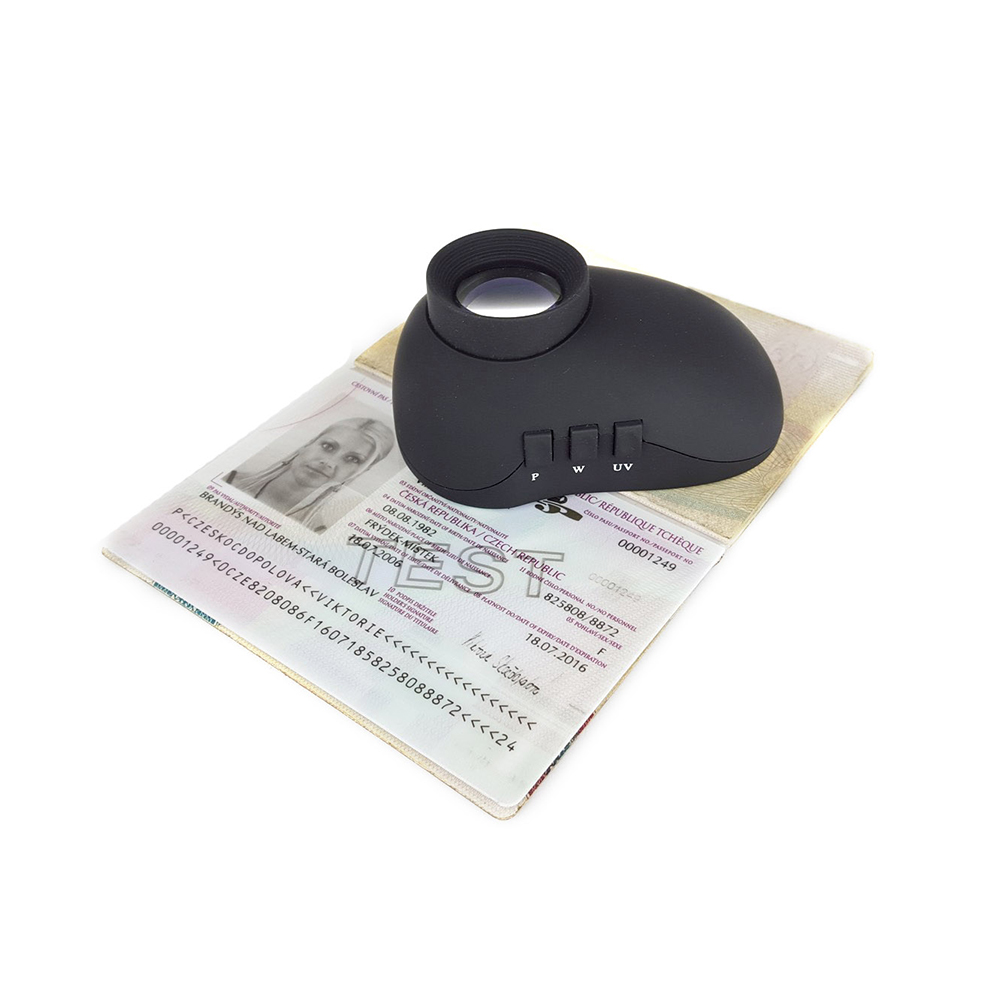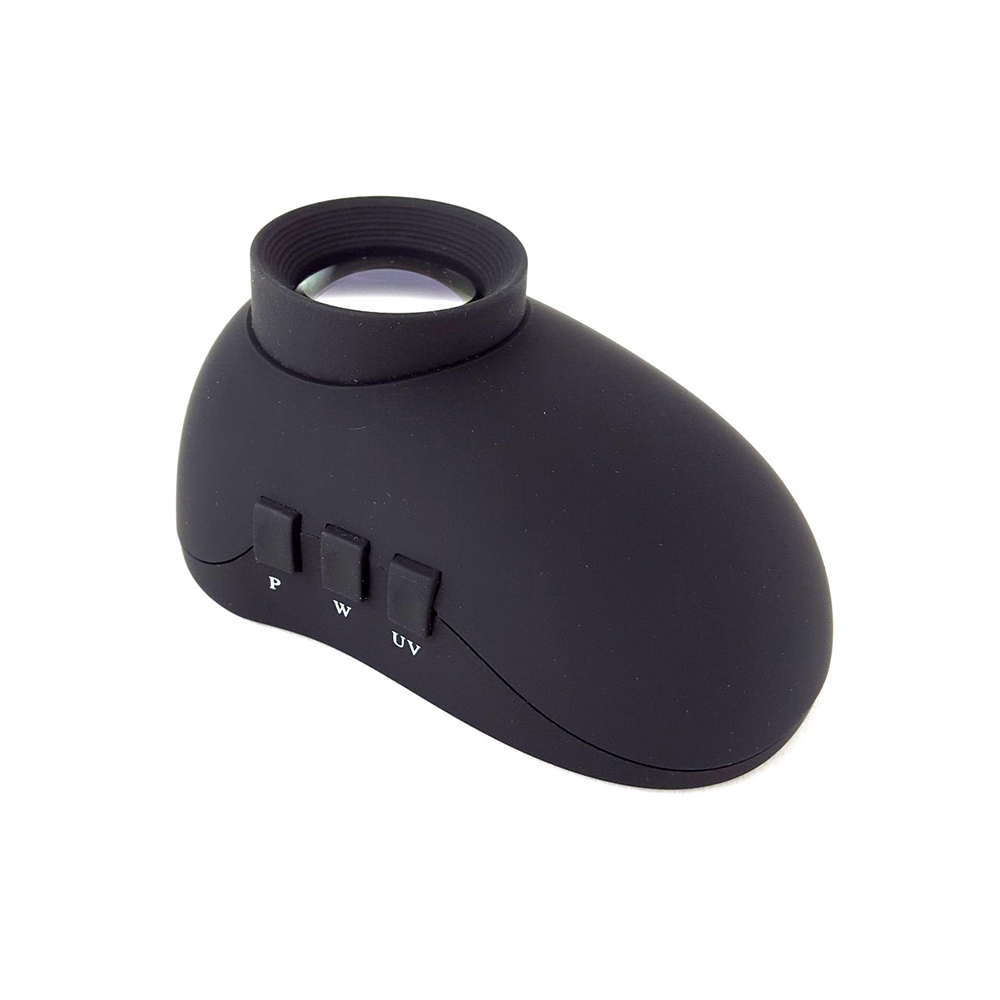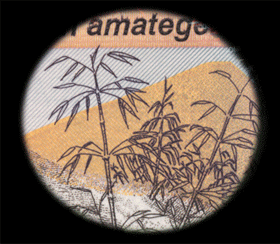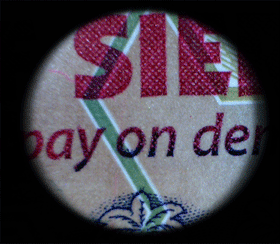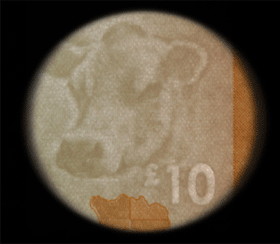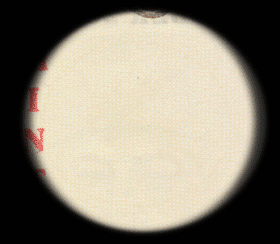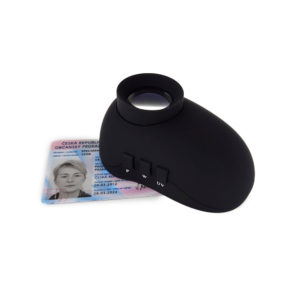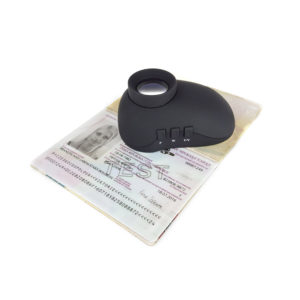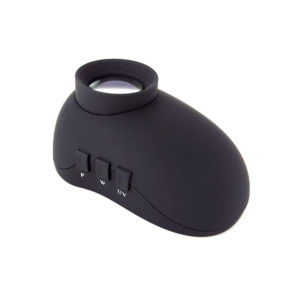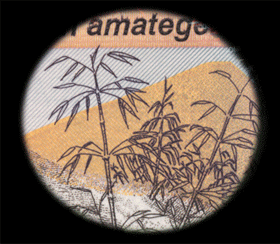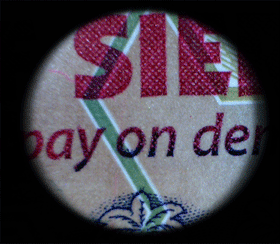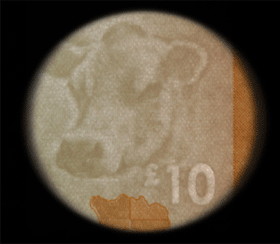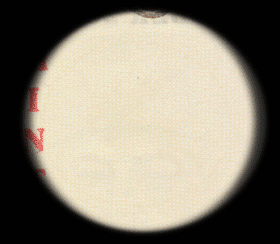 Professional detector with different types of light. The C21x-C23x series detectors are based on the basic C210 model with added UV C, Anti-Stokes or 3M light. The new body shape fits perfectly in the hand and makes working with it fast and efficient. The detectors can be supplied with a fabric or leather belt pouch.
Authentication with detector
White light inspection – detection of printing techniques, defective printing, detection of the presence or quality of micro-texts on the banknote, document ID, etc.
White light (side) inspection – detection of printing techniques especially gravure, detection of protective elements with folding effect, MVC protective elements (Moire Variable Colour).
Inspection in UV A and UV C spectrum – detection of the absence of fluorescence of the banknote/deal paper; fluorescence of individual parts of the banknote/deal based on the special fluorescent inks used.
Inspection using Anti-Stokes (980 nm) light – detection of inks with Anti-Stokes protection.
| Detector type | C211 | C220 | C225 | C230 |
| --- | --- | --- | --- | --- |
| Enlarge | 10x | 10x | 10x | 10x |
| Direct white light | x | x | x | x |
| Side white light | x | x | x | x |
| White light: Blink | x | x | x | x |
| Translucency (passive) | x | x | x | x |
| UV-A (365nm) | x | x | x | x |
| UV-C (254nm) | x | x | x | x |
| Anti-Stokes (980nm) | | x | | x |
| 3M Coaxial Light | | | x | x |
Technical parameters
Dimensions:
Height: 48 mm
Width: 65 mm
Length: 105 mm
Weight: 100 g
Diameter: 26.5 mm
Power: 3x AAA 1.5 V
USB charger (Optional)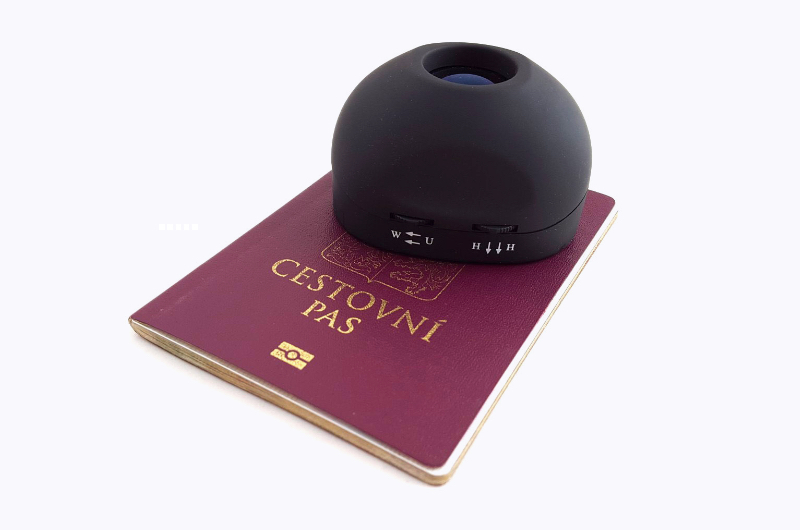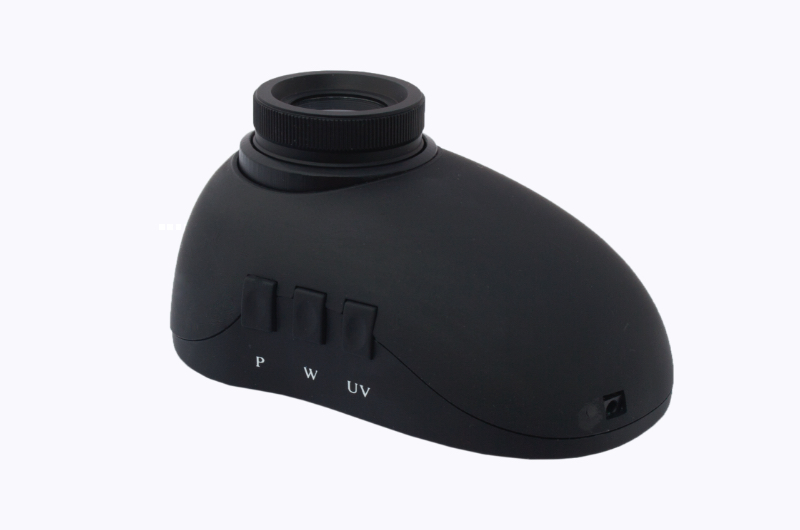 C24x-C28x series detectors