What can we help you with?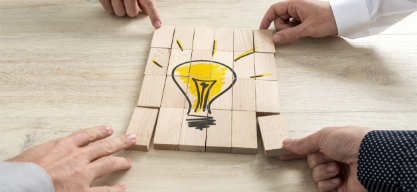 Do you need to streamline ID processes and avoid operational errors? Thanks to our many years of experience, we can design a solution to help you do just that.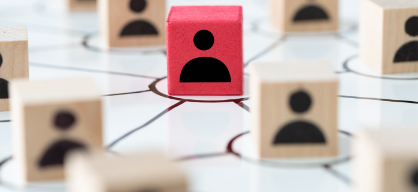 Our work does not end with the proposal of a solution. We will help you implement the solution, exactly according to your requirements. Of course, we also provide training for your employees.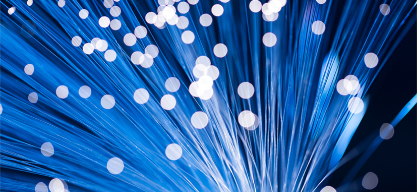 Are you afraid you won't know what to do? Don't be! We offer full technical support for the entire time you use our solutions. From traditional technical support to in-house service.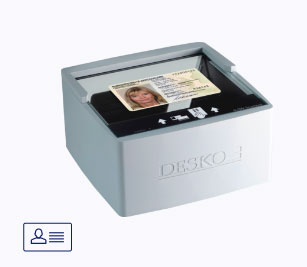 Reading data from travel documents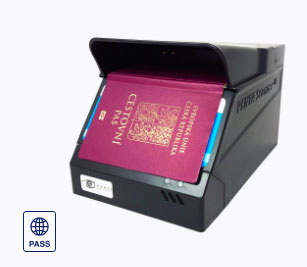 Authenticity check of documents and currencies