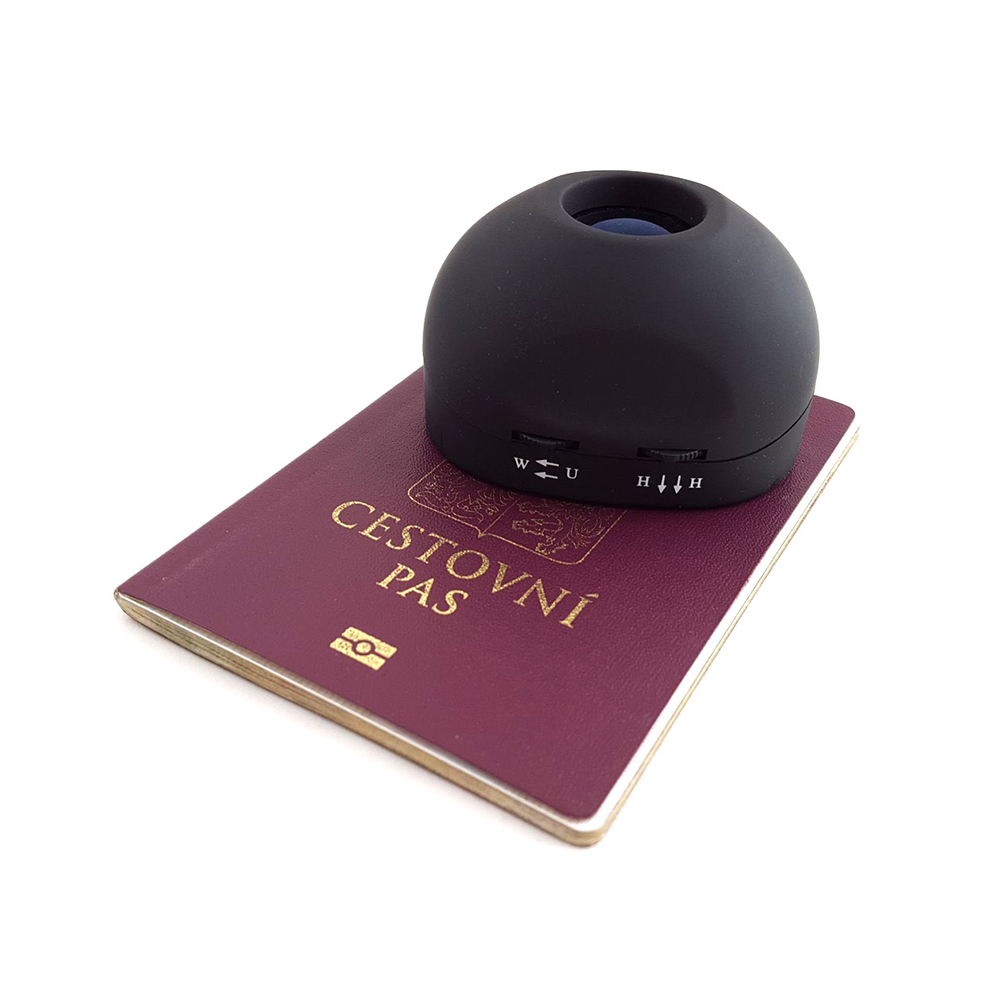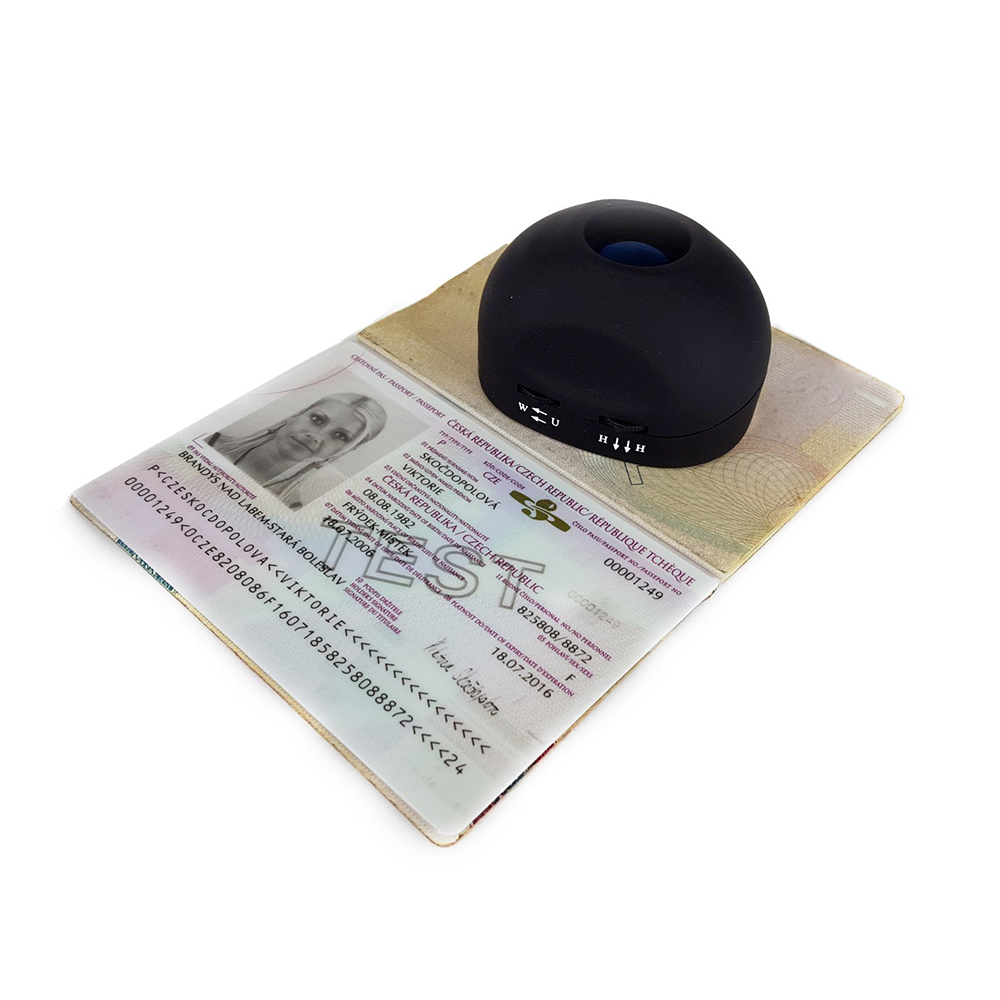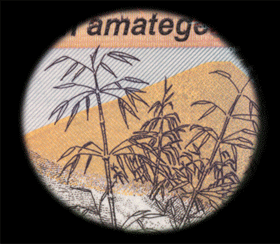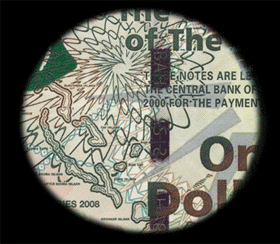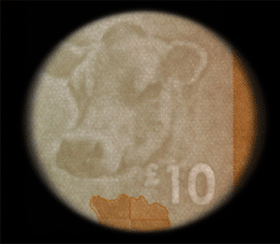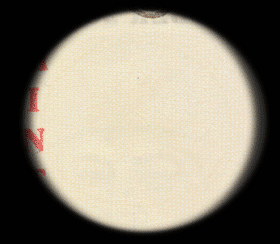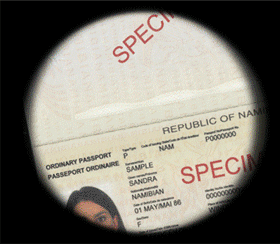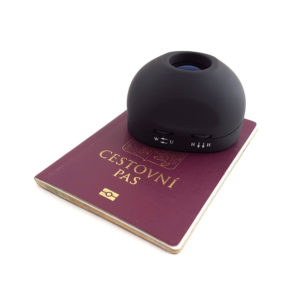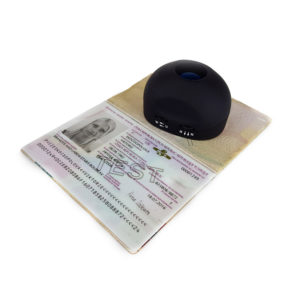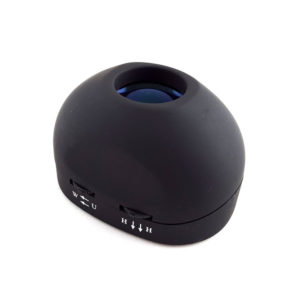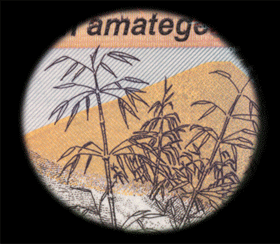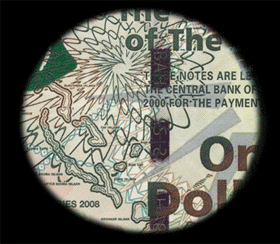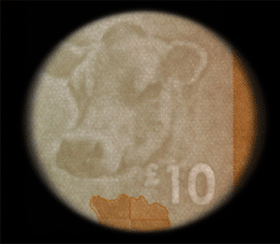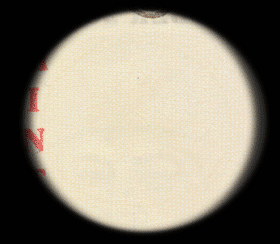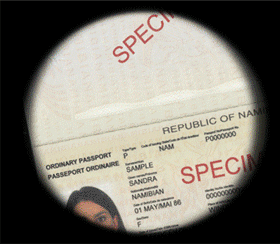 The C2 magnifier with added features is a professional detector for verifying documents such as passports, ID cards, ID cards and other identification documents.
Professional quality magnifier with direct and side illumination and UV light.
Ergonomic shape and special material of the magnifier surface ensures pleasant work. Simple way of switching between the different illuminations makes it easy to detect and quickly recognize a forgery.
Authentication with detector
| Detector type | C2U2 | C2W | C2-3M | C2-3MC |
| --- | --- | --- | --- | --- |
| Enlarge | 10x | 10x | 10x | 10x |
| Direct white light | x | x | x | x |
| Side white light | x | x | x | x |
| Translucency (passive) | x | x | x | x |
| UV-A (365nm) | x | x | x | x |
| UV-C (254nm) | | | | x |
| Anti-Stokes (980nm) | | x | x | x |
| 3M Coaxial Light | | | x | x |
Technical parameters
Dimensions:
Height: 45 mm
Width: 65 mm
Depth: 55 mm
Weight: 50 g
Battery: 23AE/A23 12 V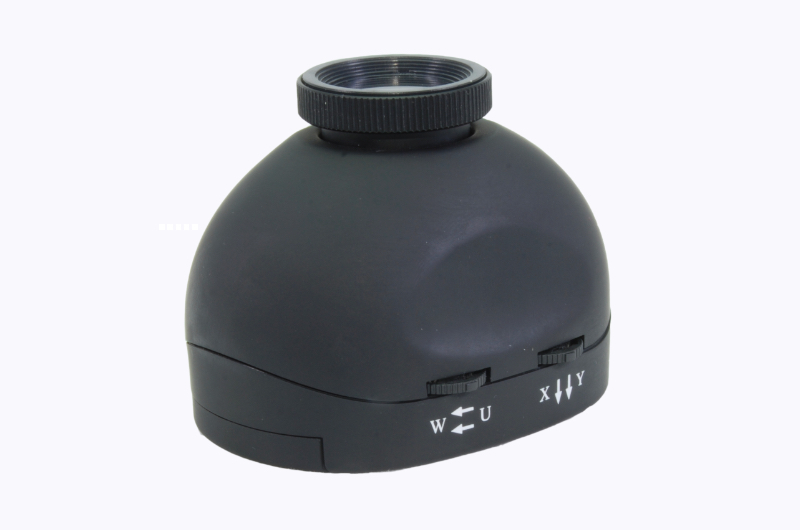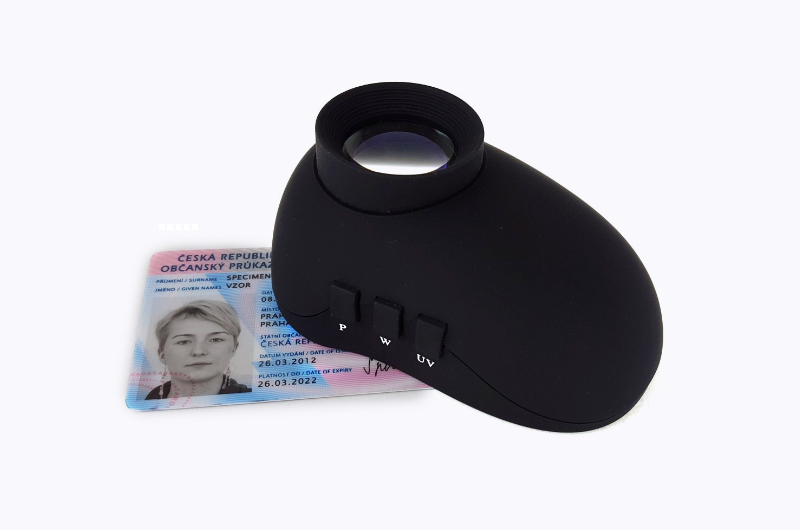 C21x-C23x series detectors