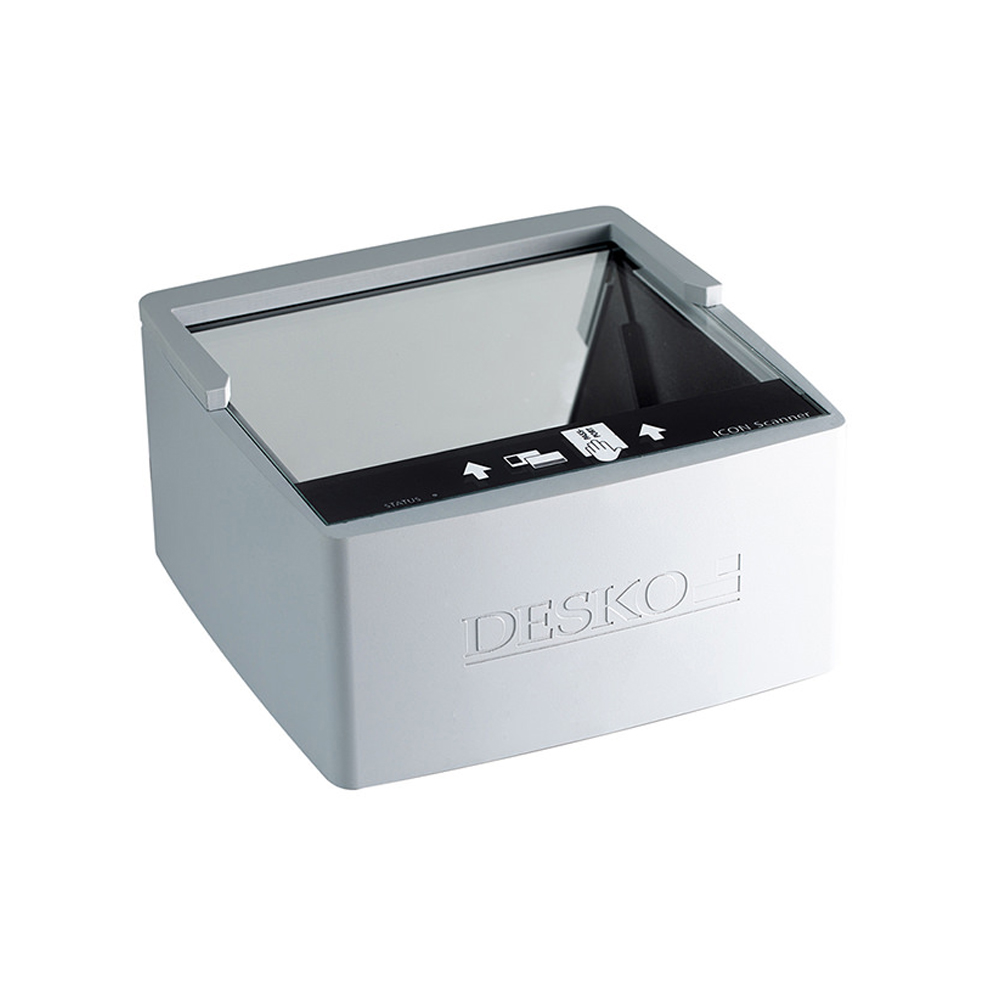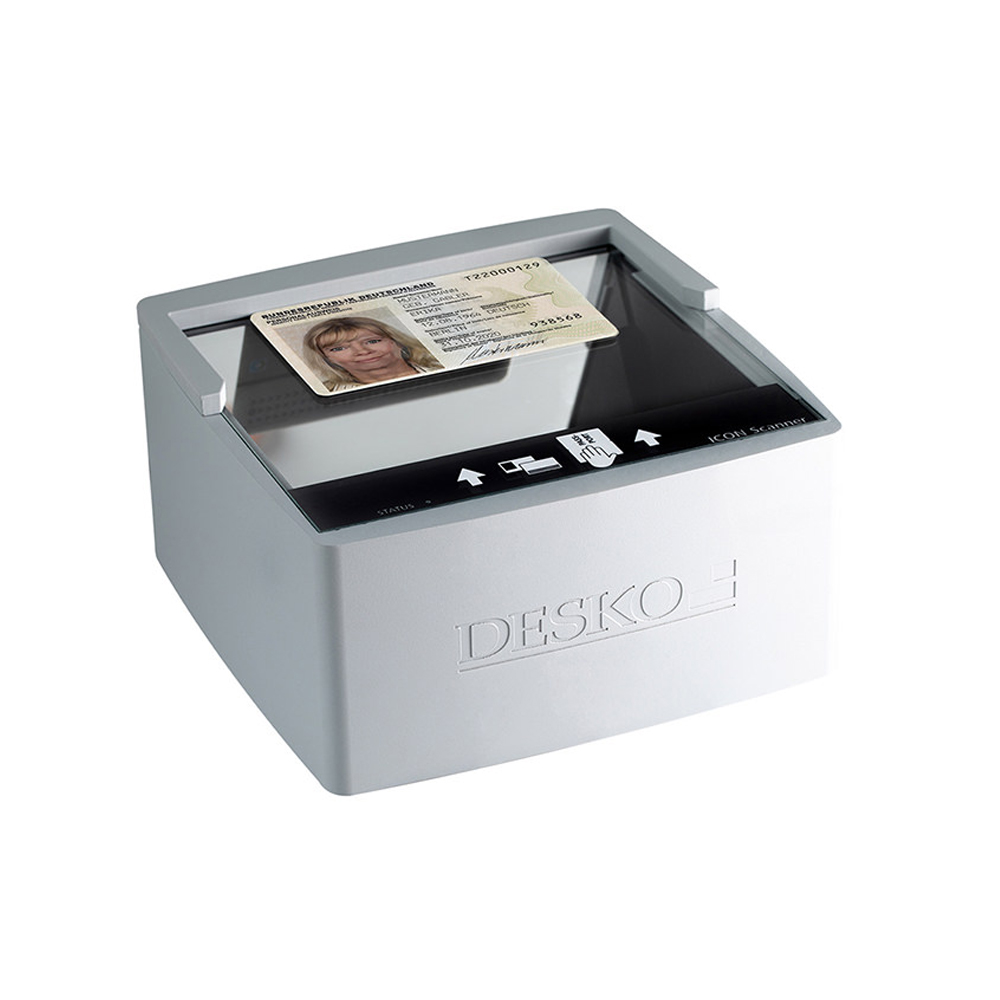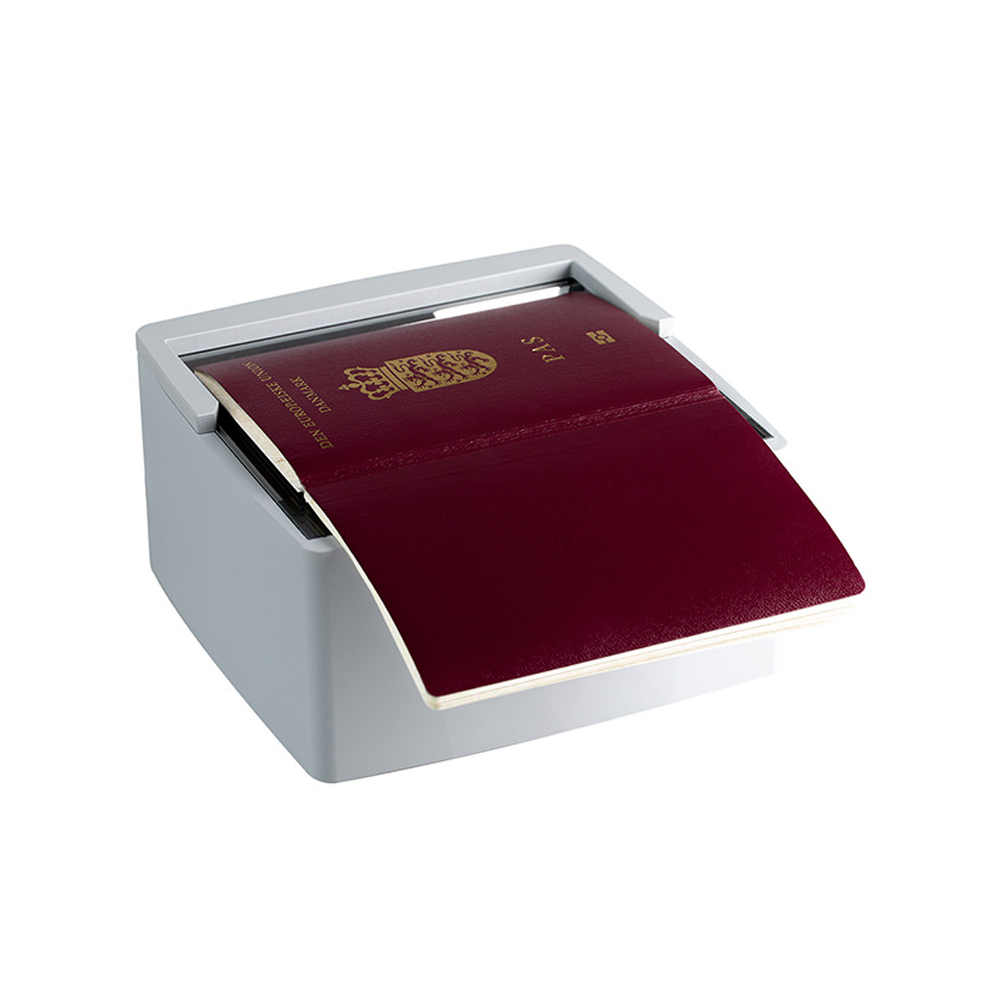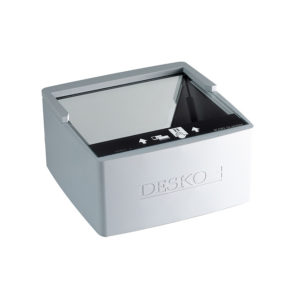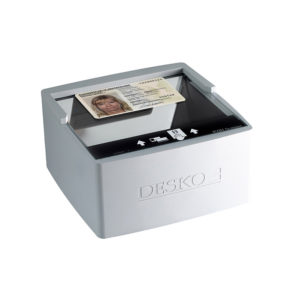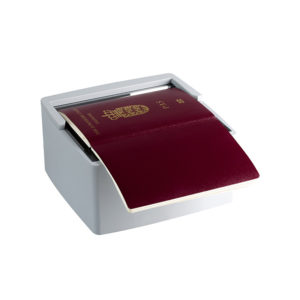 Compact solution for fast and efficient data collection
Are you looking for a high quality and reliable ID scanning solution? Thanks to innovative OCR technology and excellent scanning characteristics, ICON Scanner guarantees secure data and image capture for ID cards, passports, driving licenses and many other documents including personal data. This makes the perfect solution for a wide range of industries that require fast data capture. From hotel check-in, age verification at casinos or car rental contracts, car dealerships etc., ICON Scanner can help you with your work processes by simplifying and speeding up data reading, storage, and processing.
ICON Scanner provides data for processing from these documents:
Equipment
scanning of documents in classical light (VIZ) and infrared light (IR)
machine readable zone reading (OCR) of ID cards, passports and visas
Benefits
speeds up the data capture process and enables easy use and data processing
quickly and reliably reads all data from the Machine Readable and Visual Zone (MRZ)
scanned images impress with sharp resolution up to 400 dpi
prevents light spots or reflections that could be caused by lamination or holographic printing
easily integrated into user-friendly kiosks or counters
easy installation and compatibility with a variety of software applications
Technical parameters
Scanner dimensions: 147 x 149 x 79 mm
Active scanning area dimensions: 94 x 130 mm
Connectivity: USB 2.0 host
Power supply: 5 V DC +/- 5% (via USB)
Power consumption: max. 0.5 A
Light sources: conventional (VIS), infrared (IR)
Image formats: JPG, BMP, PNG
Resolution: adjustable up to 400 dpi
ICON Scanner can be equipped with the following modules
The device is equipped with visible and infrared light.
As a standard feature, the device works with OCR for optical character recognition and reliably reads all data from the Machine Readable and Visual Zone (MRZ).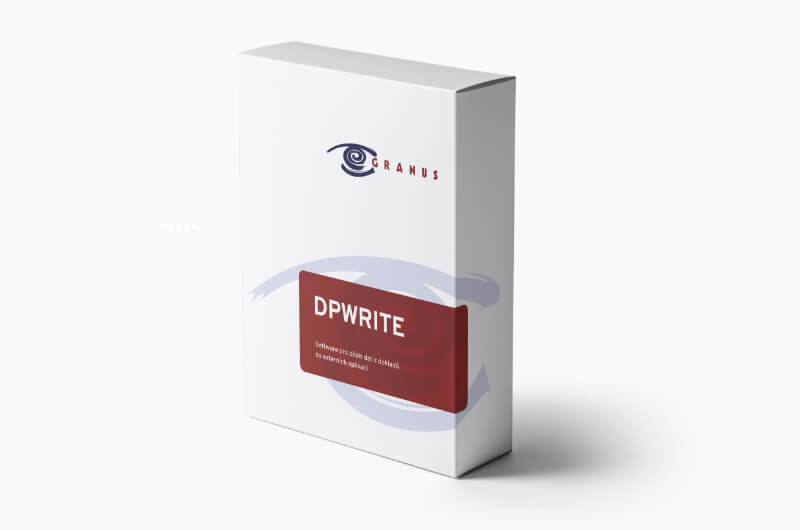 DPWrite – automatic form filling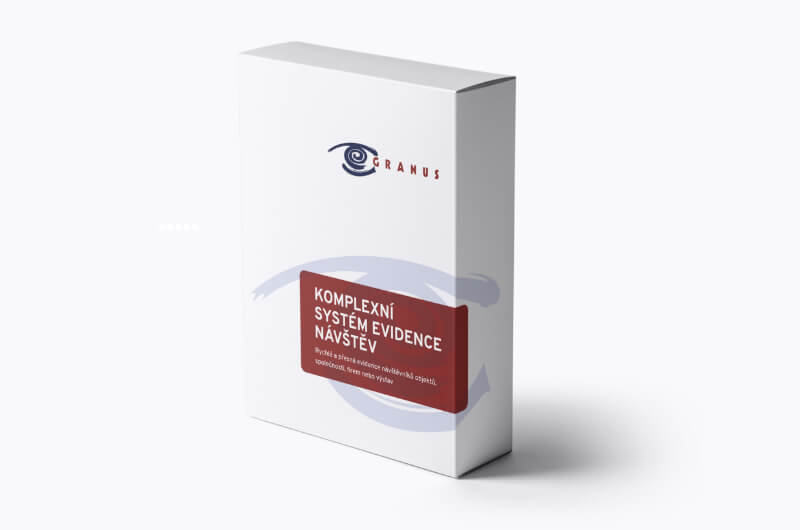 Visitor registration software